Hi everyone!
I can't believe that it's May already....it just seems like I was celebrating my daughter's 18th birthday on April 5th, and now the whole month is over already?
Here's what I was up to in April, in case you missed anything.
(I still need to post the detailed list for the kitchen, which will be one day this week, so check back)
I showed how I took an old lazy susan and a candle holder and made a 'new'
accent piece
for my kitchen.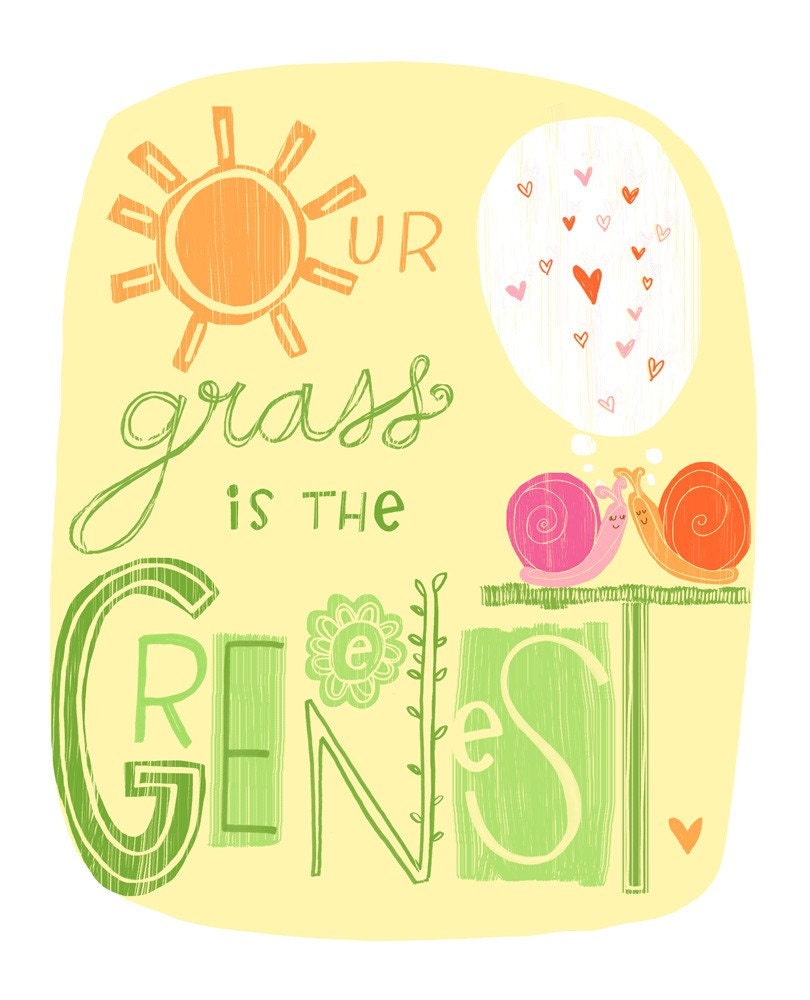 I made some cute
shaped soaps
using cookie cutters and bar soap from the dollar store.
I'm hoping to have more to blog about this month, as my husband and I have started our
kitchen makeover
, and I've been taking lots of photos of the progress.
Have a great week!