One of my favorite things to look for on Pinterest lately are book page crafts, or crafts using old book pages.
There are so many things you can do with book pages...one of my favorite looks being decoupage. Is there anything you can't cover with them? I've seen so many creative projects using this technique.
Another plus with doing this type of project is it is very inexpensive. All you need is an object to cover, a book, scissors, Mod Podge or a homemade version of it (1 cup water to 1 cup Elmer's glue) and a small brush.
A quick little craft I made using book pages can be found HERE.
Here are some of my favorite things I've seen using book pages:
Flower wreath, framed clock keys & wall canvas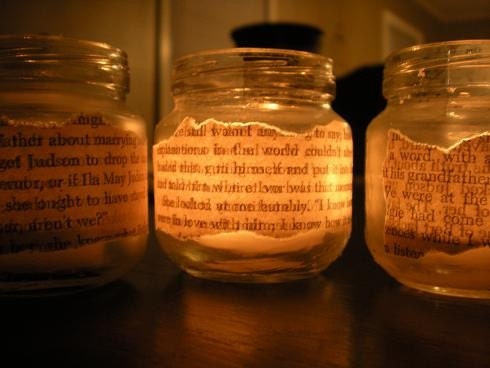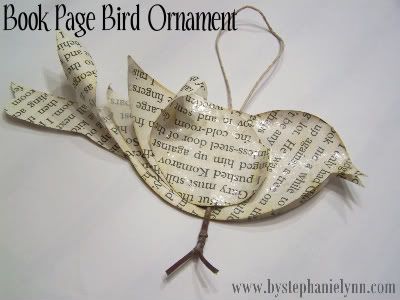 Book page envelope for gifts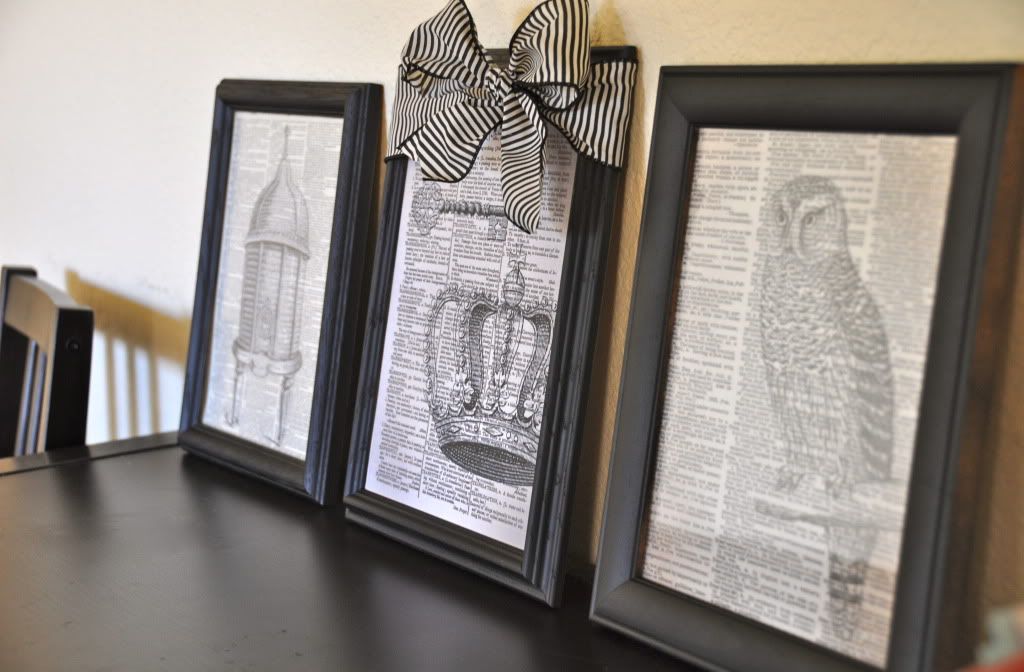 Those are just some of the many awesome things that can be done with just a simple book page. Definitely going to be trying out a few of these myself.
Have a wonderful day, and feel free to leave a comment. :)